News
What equipment is used for 200 mesh stone powder processing?
Date:2021-08-02 08:14:29
What equipment is used for 200 mesh stone powder processing?
As a senior mill manufacturer in the industry, CLIRIK has received many inquiries from users. Stone powder of about 200 meshes seems to have the same fineness as the flour we see daily.
In the classification standard of stone powder, it generally belongs to the ranks of coarse powder.
Use general mills, such as Raymond mills, high-pressure mills, ultrafine grinding milletc. This standard can be reached.
Which 200 mesh stone powder mill to choose?
What is the 200 mesh stone powder equipment used for? Raymond mill? High pressure mill? Superfine grinding? There are various types of mills, which one is more suitable? First look at the fineness of the equipment:
1. Raymond mill: finished fine powder 80-325 mesh; satisfying.
2. High-pressure grinding mill: finished product fine powder 200-500 mesh; satisfying, too fine.
3. Ultrafine grinding mill : finished fine powder 400-3000 mesh; too fine.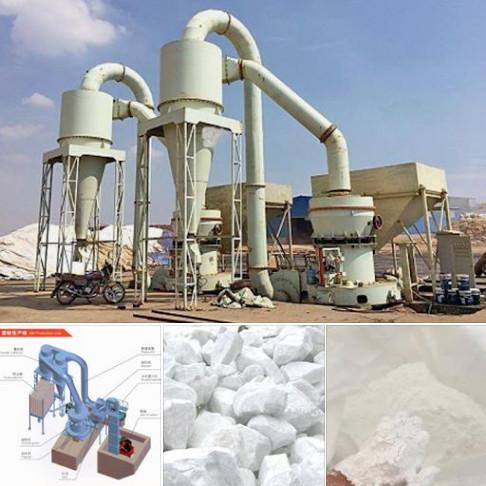 After understanding the fine powder adjustment range of different types of mills, it is found that the Raymond mill is more suitable as a 200-mesh stone powder processing equipment.
Raymond mill characteristics
Raymond mill has the characteristics of high efficiency and low energy consumption in the processing of 200 mesh stone powder.
1. More money-saving: new three-dimensional structure design, small area, strong system, can form an independent crushing and grinding system, simple installation, low investment, and infrastructure investment saving 5000-10000 US dollars.
2. Higher production: The special design of the grinding roller has stronger grinding capacity, the output of a single equipment is increased by 30%-50%, the grinding efficiency is higher, and the output is higher. After grinding, the stone powder has excellent quality, uniform fineness and high purity.
3. Safer: Strict PLC automatic control system design, coupled with the installation of high-efficiency explosion-proof system, ensure safer and faster equipment operation and eliminate hidden dangers of dust explosion.
4. More environmentally friendly: Sealed design, reduce pollution, use on-site water spray dust suppression device and multi-effect dust collector to eliminate dust, reduce noise, and create an environmentally friendly grinding operation site.
200 mesh stone powder Raymond mill working principle
200 mesh stone powder Raymond mill parameter

200 mesh stone powder grinding mill client site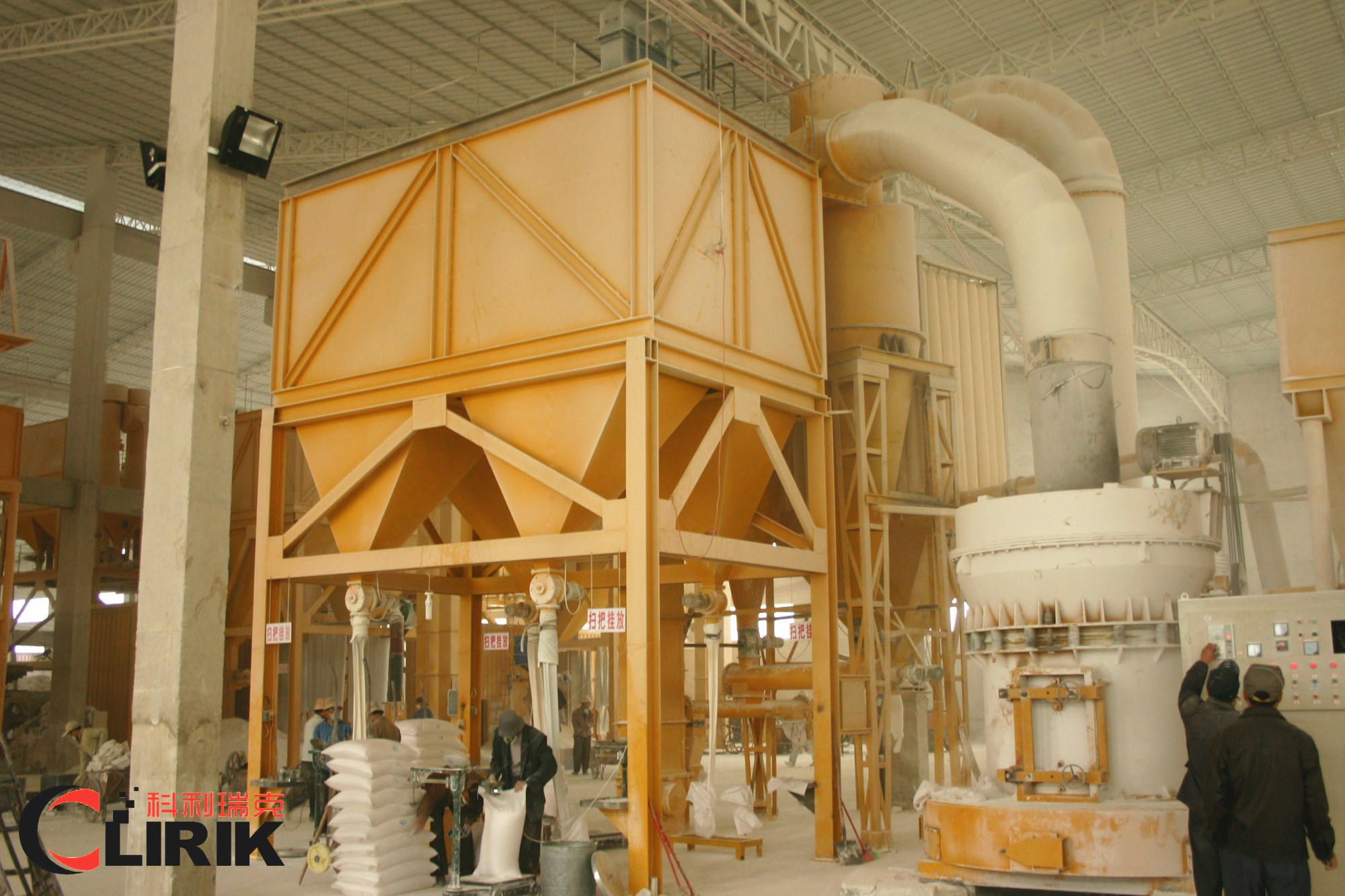 Investment estimate for the price of 200 mesh stone powder equipment
What is the price of investing in a 200-mesh stone powder equipment? Since there are many types of equipment that can meet the processing of 200 mesh stone powder, the standard is not very high in the industry for general processing of 200 mesh stone powder, so the economical Raymond mill is used.
Generally, the price of a Raymond mill is not too high, there are tens of thousands, hundreds of thousands, and larger models and higher production capacity can reach hundreds of thousands. It mainly depends on how customers choose, detailed selection plans, and price investment estimates. , You can consult CLIRIK customer service online, and professionals will design and recommend cost-effective stone powder equipment tailored for you.
200 mesh stone powder equipment price investment
200 mesh stone powder equipment price investment estimate
The industrial value of 200 mesh stone powder cannot be underestimated
200 mesh stone powder belongs to the coarse powder series, and different raw materials are processed into this fine powder, and its application methods are different. Its raw materials can be selected from limestone, dolomite, marble, quartz stone, calcite, etc., so it is a project with considerable investment prospects in the current industry.
For the selection of 200 mesh stone powder equipment, CLIRIK produces various types of mills, various general and specific types of complete set of 200 mesh stone equipment options, all of which are available in CLIRIK Machinery, with high quality and low price, high efficiency and high yield. Welcome to this Friends who are interested in this investment can consult at any time!
FAQ
Who we are?
CLIRIK has a first-class manufacturing base with standardized and intelligent production lines.
CLIRIK's professional R&D, sales, installation and after-sales teams have provided door-to-door services to more than 100 countries and regions.
Which models can be selected for processing ultra-fine powder?
HGM grinding mill: 74-5 micron(200-2500 mesh); D97=5 micron
YGM Raymond mill: 613-33 micron(30-325 mesh); D90=30 micron
CLUM vertical roller mill: 20-5 micron(600-3000 mesh); D50=2 micron D97=4 micron
How to get the latest quotation?
You can leave a message online or contact CLIRIK directly:
Email: sales@clirik.com
WhatsApp: +8613512155195/+8613917147829