News
Coal powder processing equipment: coal crusher and coal mill
Date:2021-05-27 08:03:11
1. Introduction of pulverized coal
Coal is the world's basic energy source. Although there are many alternative new energy sources, coal is still our main energy source in a short period of time, and will not be greatly reduced or disappeared. For its production and utilization, preparation of pulverized coal is An energy-efficient choice. Coal powder is composed of particles of different sizes and irregular shapes. Because pulverized coal is a combustible material, it is particularly important for its processing and preparation.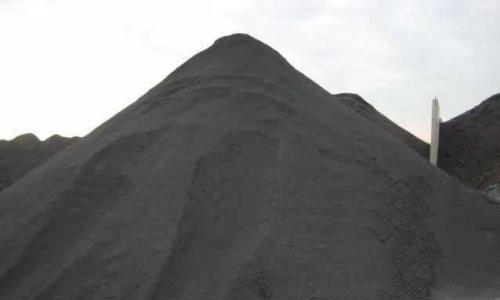 2. Complete set of equipment and process for pulverized coal processing
Generally, the complete set of equipment for pulverized coal processing includes jaw crushers, bucket elevators, electromagnetic vibrating feeders, and mills (for some materials, secondary crushing equipment will also be used)
The preparation and processing of pulverized coal has further improved its utilization rate, more fully burned, and opened up the market. For its processing, a complete set of equipment for pulverized coal processing technology is generally used, among which the more critical equipment is the pulverized coal crusher and the pulverized coal mill.
3. Coal powder crusher
The pulverized coal crusher is the equipment that crushes the coal block into the equipment that can meet the feed size of the pulverized coal grinding equipment. The generally used stone crushing equipment is the jaw crusher. This equipment has significant energy-saving effects and a substantial increase in output. Revolutionary development has come. The discharge opening is adjustable and the output is high. It is a reasonable choice for pulverized coal crushers.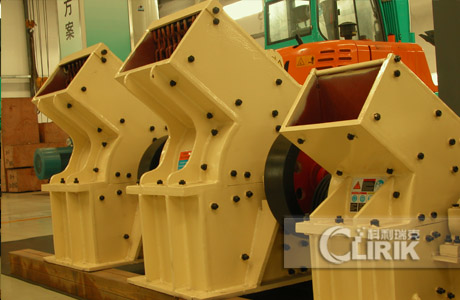 4. Coal pulverizer machine/Coal powder mill
The pulverized coal milling equipment usually chooses the pulverizing equipment such as coal mill or Raymond mill. They are the key pulverizing equipment in the pulverized coal processing production line and the main responsibility in the complete set of pulverized coal processing equipment. The powder is ground into very small particles, making it more widely used and further enhancing the use value.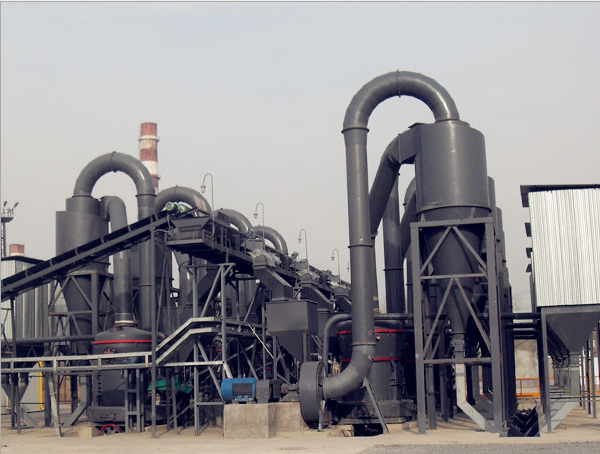 Shanghai CLIRIK Machinery Co.,Ltd. is a well-known coal powder grinding mill manufacturer in China. We provide a variety of coal crushing and grinding production equipment. If you want to know the latest information of coal powder making, please feel free to contact us online or WhatsApp. WhatsApp: +86-13512155195