News
The customer visits the glass micro grinding mill manufacturer-CLIRIK Machinery
Date:2021-05-20 06:18:27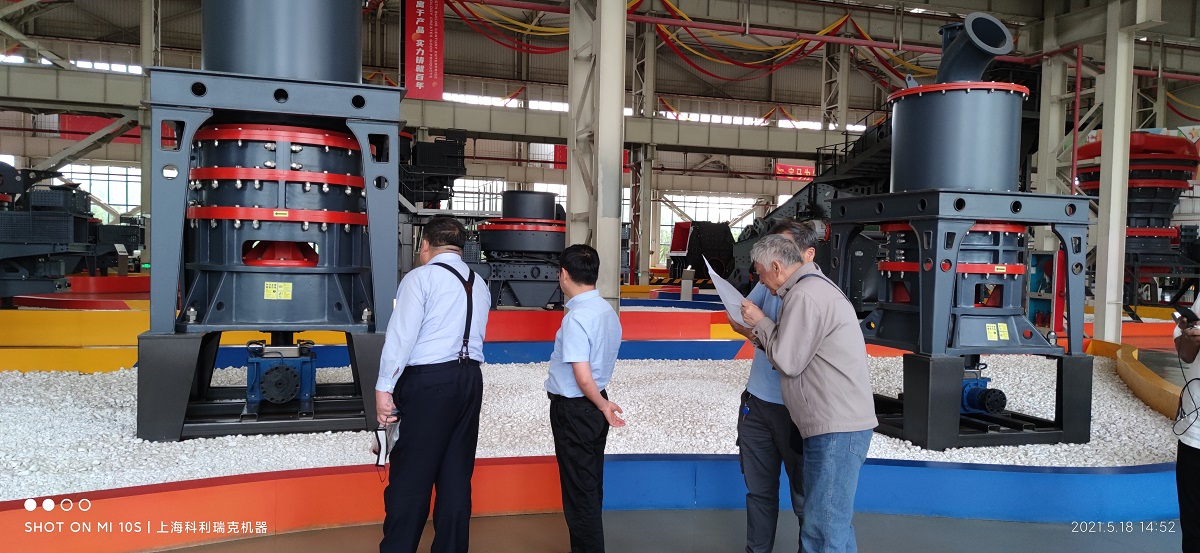 Customers visit the micro grinding mill for glass grinding

On May 18, Mr. Li and his team visited CLIRIK Company and had to build a new
glass powder mill production line

.
Processed glass powder requires a
fineness of 80-400 mesh
and
a capacity of 1 ton per hour
.
For small volume glass factories, the
glass Raymond mill
and the
glass micro grinding mill
are good choices.
Glass powder produced by customers is mainly used as an additive to modern furniture paints. In addition, glass powder has a wide range of applications.
What is the use of glass powder?
1. The top layer of furniture paint has excellent transparency, thixotropy, toughness and abrasion resistance. The recommended dosage is 3-7% and the recommended amount of color dye is 5-10%.
2. Suitable for plastic paint and metallic paint, and the recommended dose is 10-15%.
3. Glass powder can also be used as a glass primer for high-end furniture and has an appropriate addition rate of 5 to 10%.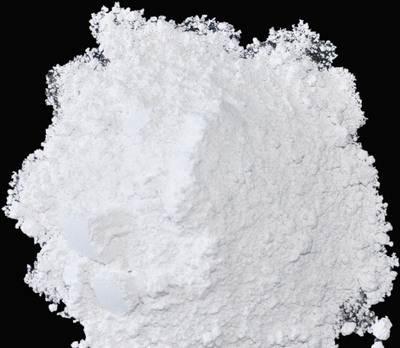 Glass Powder
Glass micro grinding mill
The glass grinder can grind the broken glass into a fine powder. Glass powder has stable chemical properties, acid and alkali resistance, chemical inertia and low coefficient of expansion.
Very clear and scratch resistant powder with small particles and good dispersion.
High transparency and good anti-settling effect; After repairing the surface, it has good affinity and strong steric barriers.
Easily dispersible in the coating. After film formation, the completeness of the coating and the transparency of the glass can be increased.
The finished glass primers are not only transparent, but can also provide good scratch resistance.
Therefore, glass powder is mainly used in the manufacture of glass primers, which are commonly used in the manufacture of high-end furniture, and are also widely used to decorate dual-use paints.
What types of glass mills are there?
PCC glass hammer mill
MTM glass Raymond mill
HGM glass micro grinding mill
CLUM glass vertical roller mill
YGM glass Raymond mill

Shanghai Clirik Machinery Co., Ltd. is your professional and reliable glass manufacturing partner. Welcome to leave a message and consult online.
WhatsApp: + 86-13512155195
Email: sales@clirik.com