News
How to choose a limestone powder superfine mill?
Date:2021-05-14 10:44:37
To choose the
limestone powder superfine mill
,
there are several aspects that need to be emphasized. Shanghai Clirik Machinery Co., Ltd. will provide you with professional equipment selection and technical guidance, and match you with suitable mill models, Selection scheme. If customers and friends who have a limestone grinding plan do not know how to choose a special limestone mill, then CLIRIK will be your ideal partner. Visit the factory to further explore the ultra-fine mill, vertical mill, The advantages of professional dry grinding equipment such as Raymond Mill.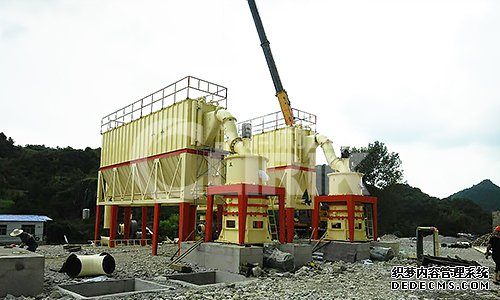 1. Inspect from the manufacturer
When selecting equipment, we must first look at the strength of the manufacturer, or whether the milling equipment developed and developed meets the development needs of the industry. With the rapid development of the ore milling machinery industry, traditional milling equipment obviously does not meet the fast-developing industry. The new generation of dry ore milling equipment has developed vigorously, which is needed to increase production, reduce noise, and reduce costs and energy-saving milling needs. Professional equipment.
CLIRIK is a professional manufacturer of ore mills, with sufficient experience, high technology, complete types of milling equipment, and many milling cases. As long as customers give detailed milling requirements, they can customize the selection plan to match reasonable mills. Powder equipment, as well as customized scientific equipment quotations, not only help you increase production, but also help you reduce overall investment costs, think about what customers think, and provide greater technical support and after-sales service for increasing production of milling projects.
2. Start with the quality of limestone powder superfine mill
CLIRIK ultra-fine limestone powder mill
is of good quality and after-sales guarantee. It is also an excellent mill of CLIRIK's continuous innovation. It has mechanical crushing properties such as roller compaction, milling, impact, etc., low energy consumption, good shock absorption, long service life, green and environmentally friendly equipment, dust collection rate of 99%, fine classification, good particle size, and more uniformity, which is to help fine powder The project generates benefits and realizes the environmental protection and energy saving production of the grinding machine.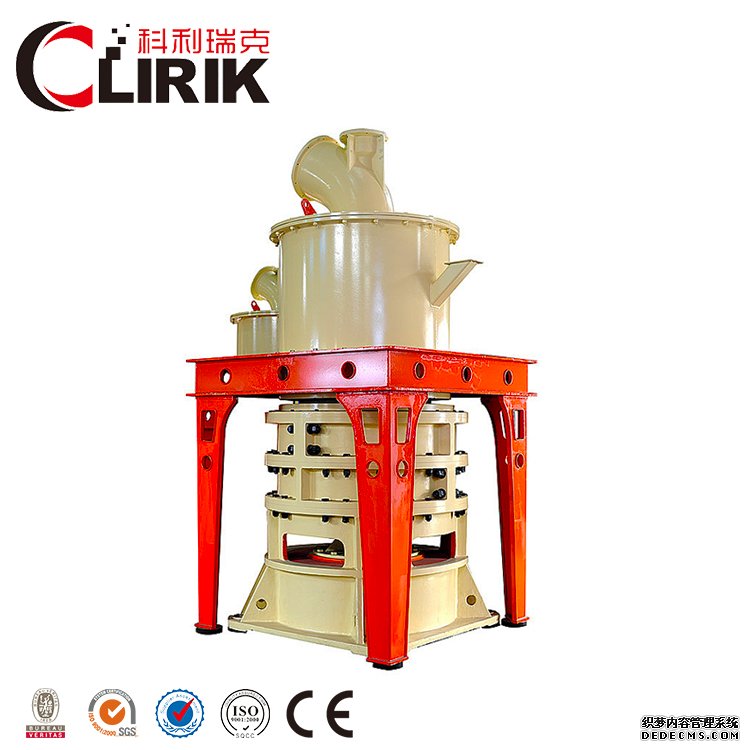 3. Start with powder grinding mill selection and quotation
The selection scheme of each set of milling equipment is different, so the quotations are different. When customers choose limestone powder ultra-fine mills, they need to see each set of mill selection plans and product quotations. Only mills that meet the project's milling requirements are the ideal grinding equipment. CLIRIK helps customers make one-to-one custom selection, and the matching limestone powder superfine mill quotation is more scientific. Therefore, we will communicate with customers before sales to obtain information on the project details, production capacity and other information in a timely manner, so as to customize solutions and product quotations for customers.
When purchasing a limestone powder superfine mill, you must look at the details of the manufacturer's strength, the quality of the superfine mill for grinding fine powder, the manufacturer's after-sales service, and the selection of the entire production line. CLIRIK is your trustworthy Mill manufacturers, welcome to our factory to learn more about the 200-3000 mesh ultra-fine mill equipment.
Hotline: +86-13512155195 (WhatsApp)
Email: sales@clirik.com