News
Limestone micro powder grinding mill for sale
Date:2018-07-23 17:23
The production line of
limestone grinding mill
mainly consists of crusher, hoist, vibration feeder, pulverizer, bag dust collector and other parts. When the mill is working, large pieces of material entered into the grinding machine to reach the appropriate size by the crusher, and then be conveyed to the silo through the bucket elevator. The transmitting procedure is not completed yet. The material will fall into the main grinding parts with the help of vibration feeder. The fine powder that meets the qualified size requirements enters the powder collector. On the other hand, the coarse powder that does not meet the qualified size would be returned to the grinding room for regrinding.
Limestone is often used in construction engineering. In building mortar, adding the limestone can help the mortar work well, thus making it easier to carry out the construction operation. Due to the unstable quality of the lime powder, the strength of the mortar can be reduced. Therefore, improving the purity of limestone powder and the quality of building mortar are the urgent problems to be solved in the construction. The
limestone ultra fine grinding machine
can be a good choice for its sealed operation. This means that the output limestone cannot be affected by the dust during the grinding process.The limestone micro powder grinding machine can effectively improve the quality of lime powder, thus thoroughly solve the quality problem of building mortar.
If you want to know more about our limestone process plant or other products, please feel free to contact us. You can chat with us online, leave messages on our website or call us directly.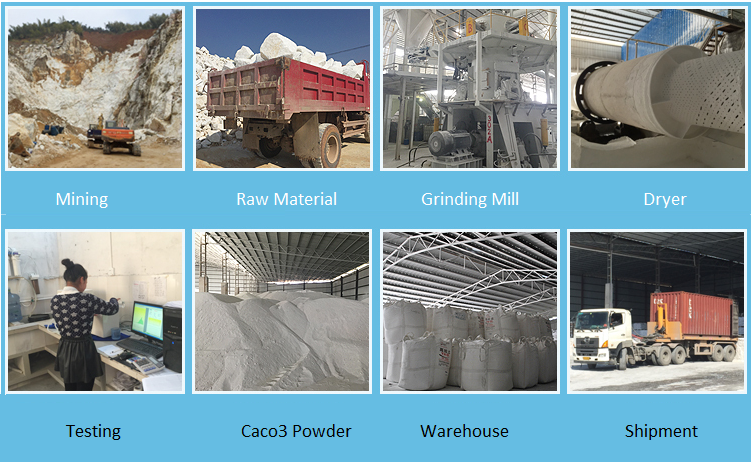 Related News