News
How to choose quicklime powder grinding mill?
Date:2022-05-18 16:38:48
What is quicklime?
Quicklime, also known as calcined lime, is mainly composed of calcium oxide (CaO). Any natural rock with calcium carbonate as the main component, such as limestone, chalk, dolomitic limestone, etc., can be used to produce lime. In coastal areas, shells are used as raw materials, which are fired into shell ash and used as quicklime.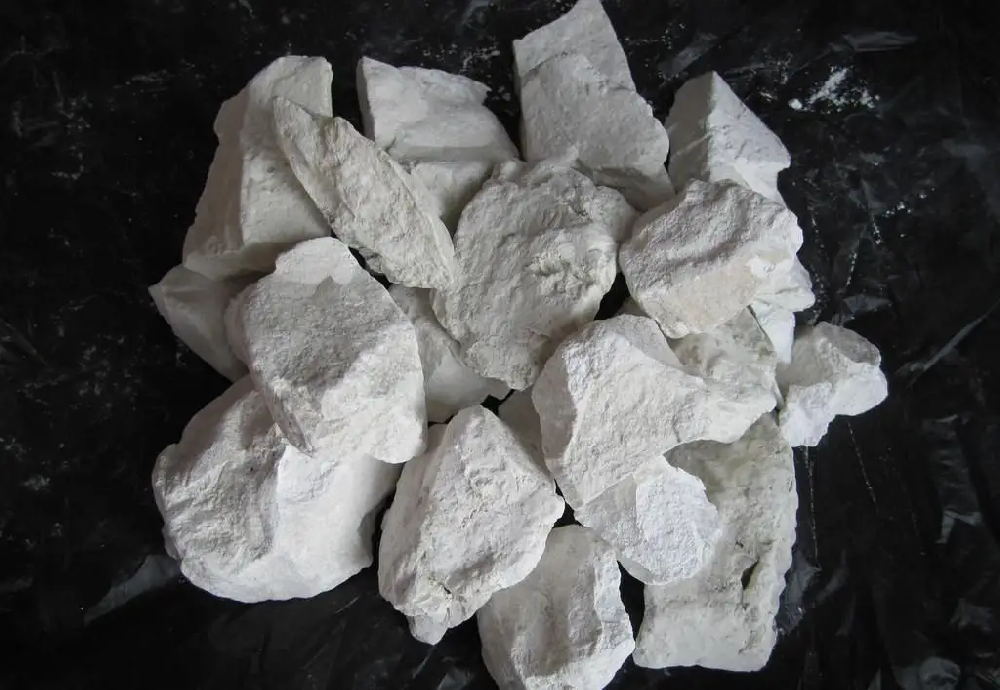 Quicklime
How to choose a quicklime powder grinding mills?
There are many quicklime meshes, and 100-mesh white quicklime has many uses.
Of course, manufacturers also produce quicklime with a mesh number of 60 to 100 mesh, quicklime 150 mesh, quicklime particle size 325 mesh, high-white quicklime powder 325 mesh, quicklime 400 mesh 600 mesh quicklime, and 800 mesh quicklime.
According to the quicklime mesh and output, the following suggestions are given for the selection of quicklime powder grinding mills for reference only.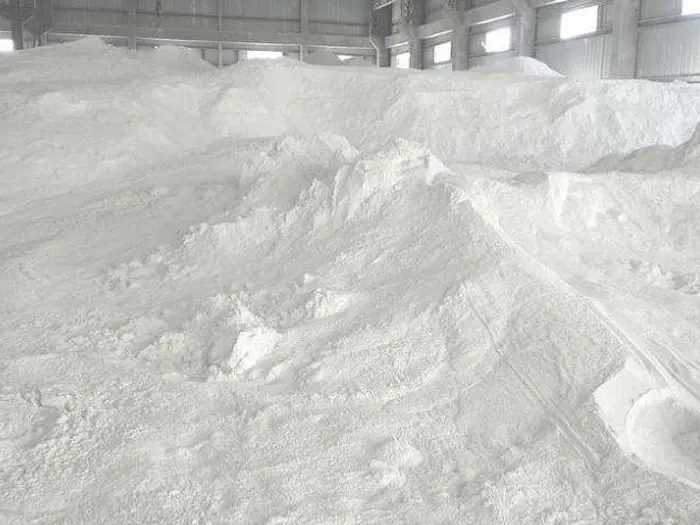 Quicklime Powder
1. Raymond mill is used for quicklime powder making
It is recommended to use Raymond mill for the processing of quicklime with an output of 1 to 9 tons and a mesh of 80 to 400 meshes.
CLIRIK Machinery's new Raymond mill is used as a non-metallic mineral processing machine. The fineness of quicklime produced by this mill is between 80-400 mesh.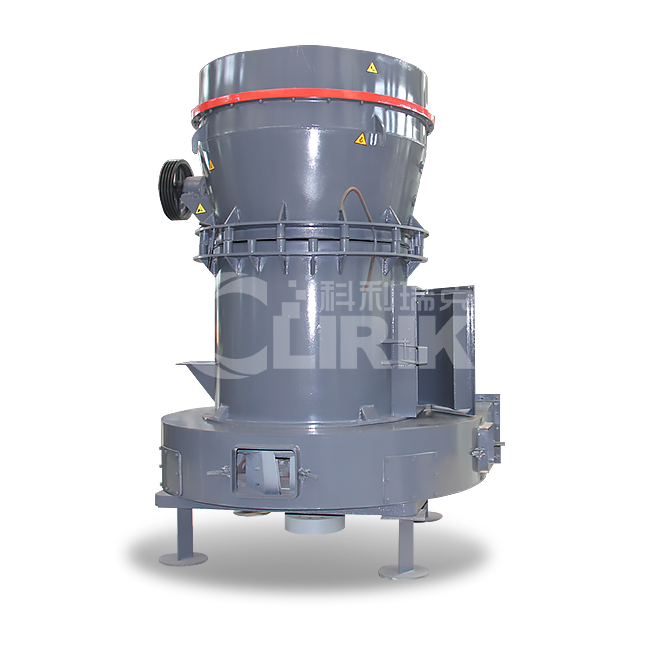 Models are suitable for various investment quotas, including YGM9720, YGM1280, YGM1300, YGM1620, YGM1720, YGM2150 Raymond machines, which can produce 1 ton to 40 tons of quicklime powder per hour, and the investment amount ranges from hundreds of thousands to hundreds of thousands. It is a quicklime mill that many quicklime powder manufacturers like.
2. Ultrafine grinding mill for processing quicklime powder
What kind of machine is suitable for quicklime powder above 400 mesh?
If you want to produce 325 mesh to 3 micron quicklime powder, the output can be dozens of tons per hour, the comprehensive investment will save labor and land, and the investment will be long-term.
There are hundreds or even millions of investment plans, and it is recommended to use HGM ultra-fine pulverizer for the selection of quicklime mill.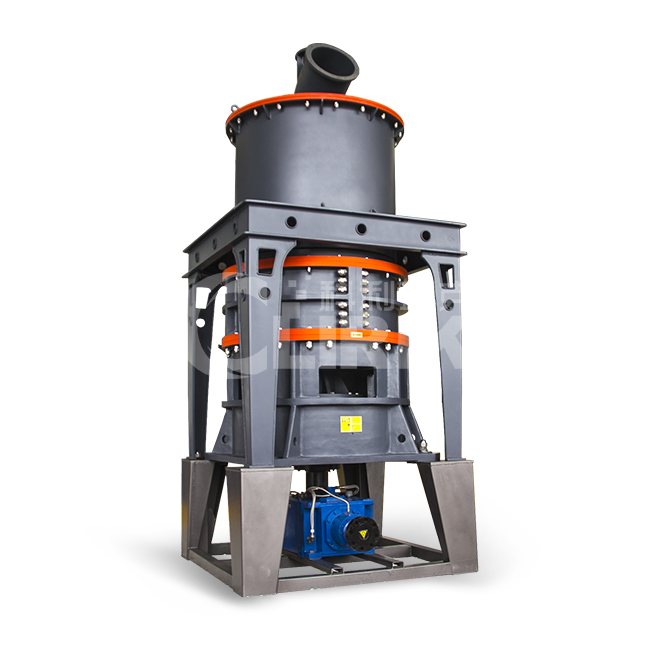 What are the advantages of Raymond Mill in processing quicklime powder?

1 Pass screening rate is high
Compared with other grinding equipment, the sieving rate is high, and the sieving rate is as high as 99%, which cannot be achieved by other grinding equipment;
2 Wide application range and adjustable granularity
The Raymond mill can be used for calcite, potassium feldspar, talc, limestone, bentonite, kaolin and other non-flammable and explosive mineral, chemical, construction and other industries where the Mohs hardness is not greater than 9.3 and the humidity is below 6%. High-fine milling of various materials, the finished product size can be adjusted arbitrarily within the range of 80-325 mesh;
3 Three-dimensional structure, small footprint
The whole machine is a three-dimensional structure design, which greatly reduces the floor space and can help customers save site rent;
4 The wearing parts have a long service life
The grinding rollers and grinding rings of the Raymond mill are forged with special materials, which greatly improves the utilization. Generally, it can reach more than one year, and when processing quicklime and calcite, the service life can reach 2-5 years;
5 Environmental protection, clean
The equipment is equipped with a mature sealing device system, which has no noise in actual operation, little dust overflow, low energy consumption, and fully meets environmental protection standards.
Quicklime grinding powder production process
Quicklime must be pretreated before milling because the rough stone cannot directly enter the Raymond mill for milling, so it needs to be crushed before this.
The specific equipment and process flow of the quicklime milling production line are as follows:
Quicklime grinding equipment:
Jaw Crusher, Raymond Mill, Bucket Elevator, Electromagnetic Vibrating Feeder, etc.
Process flow of quicklime grinding production line
First, the calcite and other materials transported from the quarry are evenly sent to the jaw crusher under the action of the vibrating feeder, and crushed to the feed fineness (15mm-50mm) that can enter the mill; Under the combined action of bucket elevator and electromagnetic vibrating feeder, the material is evenly sent to the Raymond mill for grinding.
The ground material is classified by the classification system, and the unqualified powder is classified by the classifier. Return to the host to regrind.
The powder with good fineness enters the dust collector through the airflow through the pipeline for separation and collection.
The collected finished powder is sent to the finished product silo by the conveying device through the discharge port, and then packed by the powder tanker or automatic packaging machine.
How much is a quicklime grinding mills?
How much does a quicklime mill cost? Different types of mills will have different quotations, which have a lot to do with your production needs. The order price of Raymond mill is low, but the later maintenance cost is high. Ring roller mill orders The cost is high, but the long-term comprehensive return on investment is high.
Quick lime mills manufacturer-CLIRIK Machinery
The ore crushing production line designed by Shanghai Clirik Machinery Co., Ltd. is a large-scale ore production line manufacturer. Professionally provide high-quality kaolin mills.
Well received and trusted by customers. CLIRIK provides services such as on-site installation of ore production line equipment and free trial machine.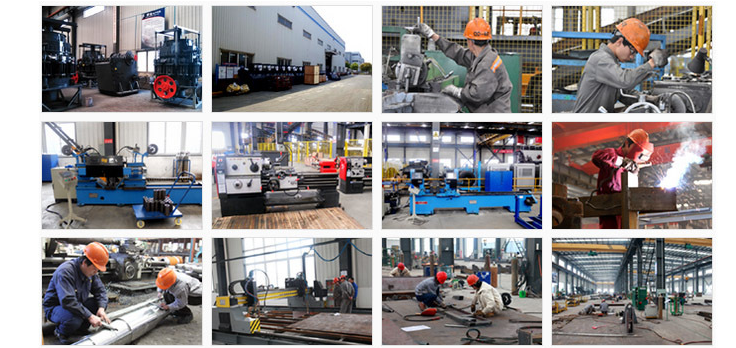 Turnkey projects
CLIRIK specializes in the production of ultra-fine mills and has a professional R&D, production, sales and after-sales team. Provide you with a full set of services from production line design to on-site installation.
R & D design
CLIRIK has a technical research and development team of more than ten people, and holds a number of design patents. CLIRIK continuously improves equipment performance according to changes in the market and customer needs. Provide you with quality products that keep pace with the times.
Quality assurance
CLIRIK mill products have CE, ISO and other quality certifications, and third-party testing agencies test the quality, so you can rest assured.
Strategic location
The CLIRIK factory is located in Shanghai's Pudong New Area, only one hour's drive from Yangshan Port, the largest port in Shanghai. Convenient delivery, only half an hour's drive from Shanghai Pudong International Airport. It is convenient for customers to get on and off the bus.
Local customer site, more intuitive
As an export manufacturer with more than ten years of experience, CLIRIK has its own customer sites in many countries for you to visit.
How to get the latest quotation?
You can leave a message online or contact CLIRIK directly:
Email: sales@clirik.com
WhatsApp: +8613512155195/+8613917147829