News
Mining Mill can Recycle Steel Slag
Date:2016-10-07 08:37
In common, Steel Slag is usually used for roadbed cushion, structural layer, especially suitable for asphalt mixture pavement pavement layer of aggregate. Steel slag can make the road with high strength, wear resistance and slip resistance, good durability, low maintenance costs. In Western Europe, it has a long history that people use high-phosphorus steel slag as fertilizer.
Now there is a method for comprehensive utilization of steel slag. The steel slag is crushed, baked, dried, and separated, and through wet magnetic separation grading, pellet manufacturing and other processes. The advantage is that the steel slag can be all effective used, without any waste. This solves the question that steel slag occupies a large number of farmland and land, causing a great deal of environmental pollution. And it brings great social and economic benefits.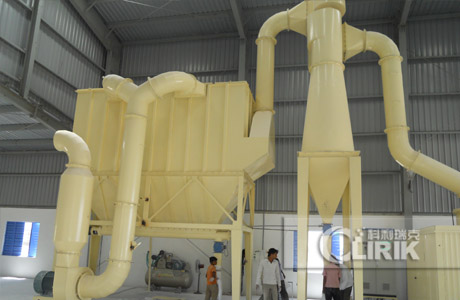 At present, recycling of the slag in China is also on backward state. Utilization rate of Steel Slag in Germany, Britain, France is more than 60%, while China is only about 10%.
In order to realize the goal of "Zero Emission" of steel slag, Shanghai Clirik has continuous innovation, learn steel slag processing methods from foreign, and develop their own
slag mill
. After the slag grinded by
mining mill
, it can be used in cement industry. This has achieved good results, and bring great social benefits.
Related News