News
Day and Night, Clirik Produce Stone Powder Mill for Customers
Date:2017-12-04 09:23
Since December, 2017, there are too many customers order
powder grinding mill
from our Shanghai Clirik, with the development of mining industry, our Clirik superfine stone powder mill getting more and more concern from all over the world. As one of old brand mining equipment manufacturer, in order to deal with the explosion of orders, we are willing to overtime work for our dear friends.
In December of Shanghai, the night will come earlier than summer, however, our workers are still stick to the job. Because, we just want to produce high quality and efficient
stone powder mill
for our customers, we don't want to disappoint them. Why our Clirik stone powder mill is so popular in the worldwide? There are lots of advantages our powder mill have.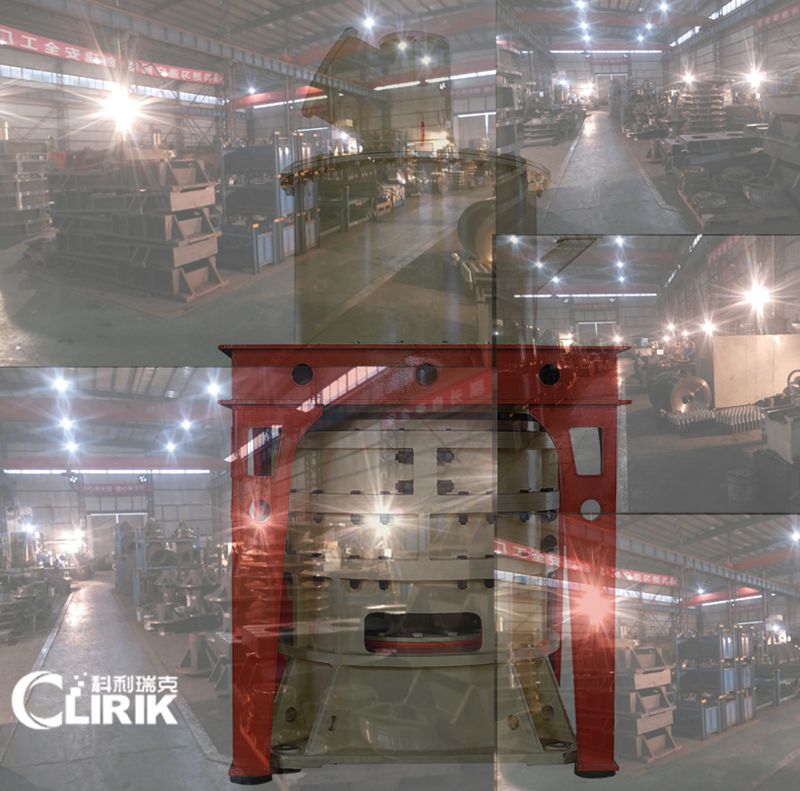 1. Ultra fine powder grinding, the finest powder fineness could up to 3000 mesh.
2. Fast delivery, we will arrange delivery within 15 days after receiving the deposit.
3. The grinding material moisture under 5%.
4. High capacity, 0.5-45 tons per hour.
5. Reliable and durable, long life cycle of spare parts.
6. Firm, durable (steady use for more than 30 years) and easy to operate.
7. Convenient maintenance
8. Environment friendly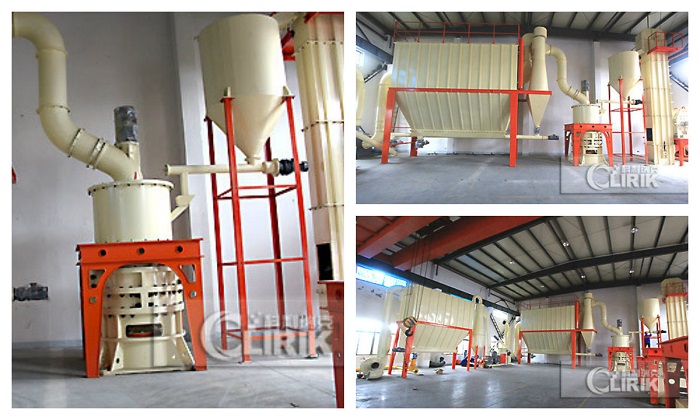 Are you interested in cooperation with us and get this high quality
stone powder mill
? Welcome to leave your inquiry on our website, and our sales manager would contact you as soon as possible. Thanks for your reading.